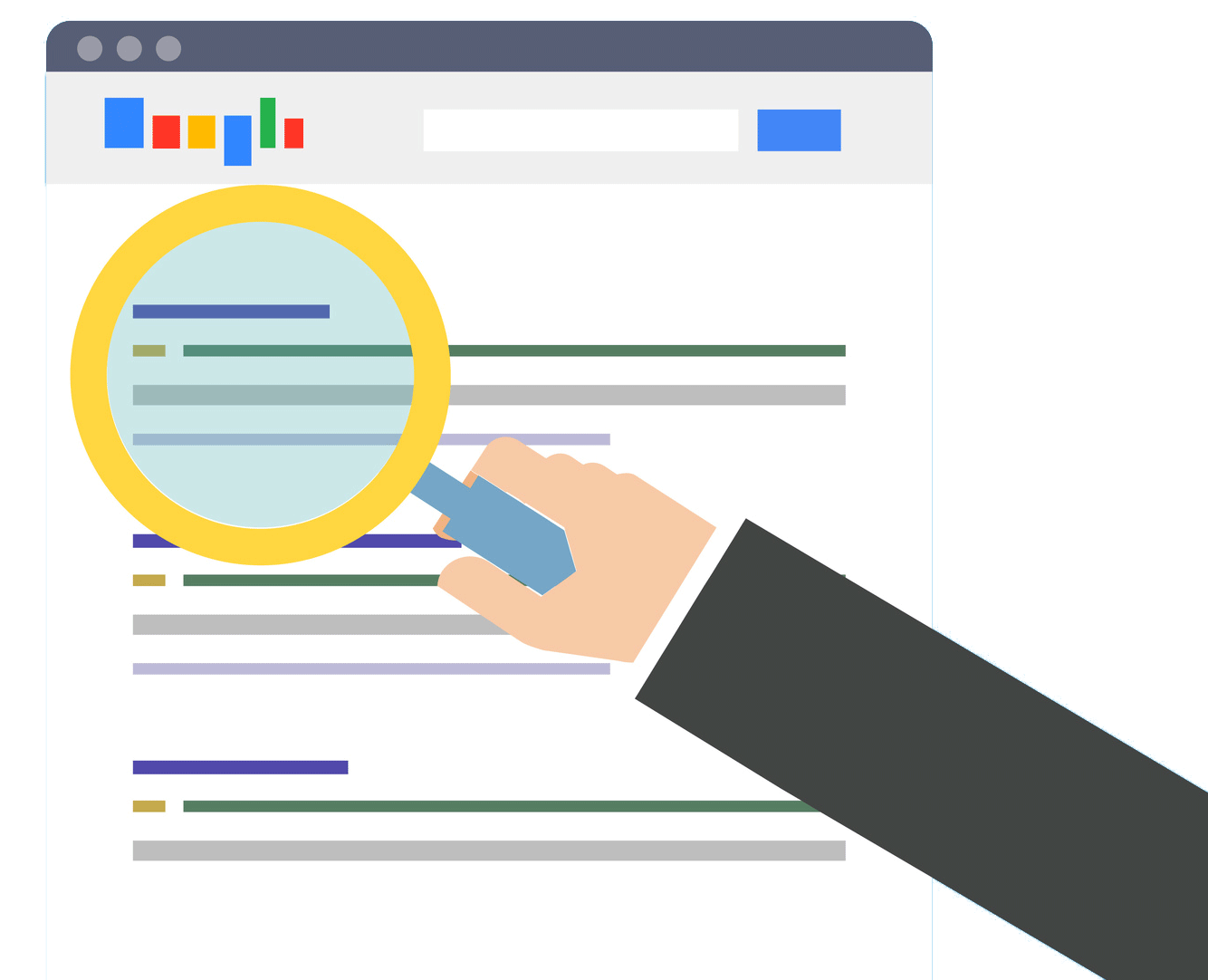 As you've probably seen before while doing a search, there are listings that appear at the top and the side of the search results page, these are sponsored listings. Do you want to get the attention of potential customers and clients? Sponsored listings are a proven technique for getting noticed in today's search market. They can easily fit within any budget and are a snap to set up.
Pay Per Click advertising is affordable because you only pay when your link is actually clicked. It appears on the page for free and only charges you when it's done the job and someone has clicked on it. The most commonly clicked search results are at the top of the page, and now you have a guaranteed way of getting into that valuable space, with results that can significantly increase your website's traffic.
We at Interact Marketing, a leading NY PPC management company, provide everything you'll need to compete in this highly competitive arena; up to date industry knowledge and certifications, a full suite of research and optimization tools, and cutting edge resources for today's top digital advertising channels.