Leadership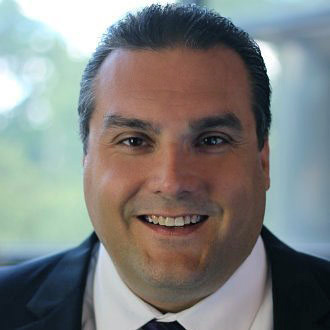 Joseph Beccalori

Founder & CEO
Joseph Beccalori, founder and CEO of Interact and contributing author at Forbes, combines the skills of a veteran programmer with the insight and expertise of a talented marketer. With an MBA from the University at Albany, and working at the crossroads of marketing and technology for 20 years, Joe specializes in creating marketing programs that create dramatic financial returns for client companies of all sizes.
Anthony Church

SVP of Client Services
Anthony Church is a serial entrepreneur and author who has worked on several ventures as well as provided business consulting to companies across the United States. He has been involved in online marketing since 2001 and couples his in-the-trench experiences with an MBA in marketing and certification from Google.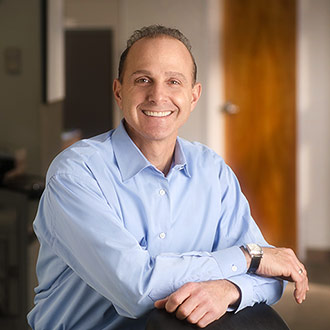 Chris Rosica

Chairman
Chris Rosica, a blogger for Inc. Magazine and contributor to various business publications, specializes in online PR, content marketing, reputation management and social media marketing to generate a measurable ROI. He regularly presents on social media topics to trade groups, lawmakers and Fortune 100 companies.
Management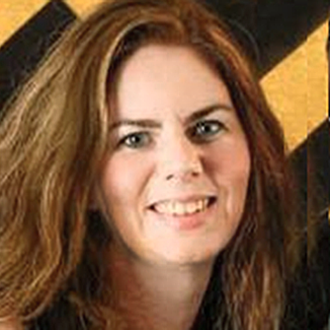 Siobhan Murphy

SVP Finance and Human Resources
Siobhan is a graduate of St. Thomas Aquinas College, and holds an MBA in Human Resource Management from Iona College.  Prior to her current role at Interact Marketing, Siobhan has worked as a senior recruiter and staffing agent at Manpower, Inc. in New City, NY  and Day & Zimmerman / GE Information Systems Staffing  in Schenectady, NY.  She is a proud mother of three children, and enjoys fine dining and trips to the beach when not working.
Cody Jackson

Sr. Account Manager - SEO & SEM
Cody Jackson is fanatical about finding new ways to help clients succeed. He is certified in Google Ads, Google Analytics & Bing Ads. His passion for online marketing is evident in the glow in his eyes as he talks about ways to further optimize clients' online marketing campaigns. In his free time, he enjoys hiking, cycling, & working more.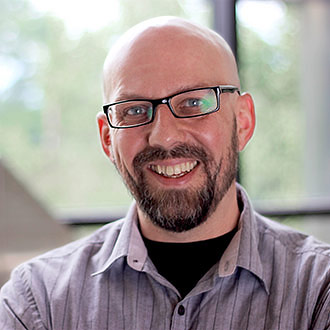 Jacques Warnon

Sr. Account Manager, Web Development
Jacques Warnon is the most interesting man at Interact Marketing. He once won a staring contest with his own reflection. The dark is afraid of him. He can speak Polish… in French. He once made a weeping willow laugh. In museums, he is allowed to touch the art. If opportunity knocks, and he's not home, opportunity waits.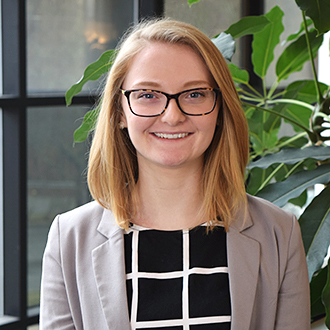 Kristen Semple

Account Manager, Social Media & Content Development
Kristen Semple is a social media marketer and is passionate about corporate social responsibility, environmental sustainability, and civic engagement. She is Hootsuite certified and enjoys creating unique campaigns to blend paid and organic digital strategies.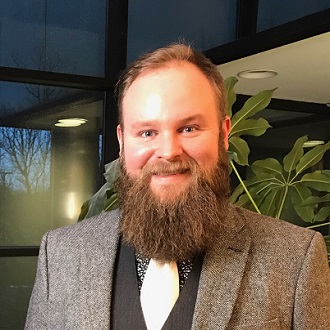 Chris Daley

Account Manager, Web & SEO

Chris Daley is a web designer & marketer, and uses his creative eye and active imagination to support the website development and design team at Interact Marketing. He has been doing marketing and design for 10 years in various industries.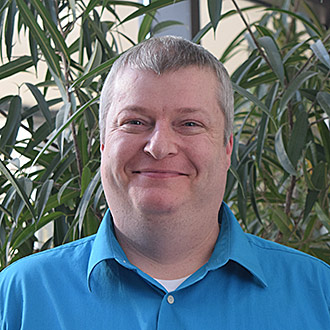 Fred Fetter

Account Manager, SEO

Fred Fetter is driven to support the great team of individuals he has surrounded himself with at Interact Marketing. He uses his experience to find opportunities for Interact Marketing and its clients. He has 14 years of ecommerce experience, has his MBA from Pace University and is Google Ads certified.
Peter Michos

Director of New Business Development
Peter Michos founded two agencies, including Resolutionary Marketing Communications. He brings wide-range strategic and creative experience to Interact. His areas of experience include healthcare, technology, commercial building development and other specialty sectors. His award-winning strategy-based creative has gained a strong ROI for our clients.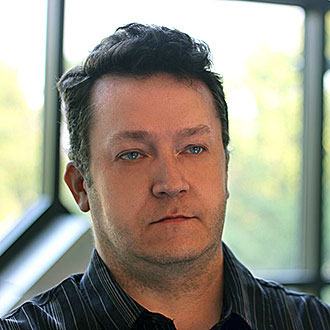 Adam Raszkiewicz

Senior Web Technologist
Adam Raszkiewicz holds a M.Sc. Eng. in Automatics & Robotics and is an award-winning senior web technologist. With over two decades of experience, his work took 2nd place in the 2011 IPPIES Awards for best overall design and he led a project that received the 2016 NYSAE Website Excellence Award. Adam can bring any creative solution to life.
Staff