Organic Search Engine Optimization
(SEO), also referred to as natural search optimization, is an Internet marketing practice designed to get companies on page one of search engine results — without advertising — for key phrases commonly searched for relating to a company's products or services. At Interact, we only use ethical SEO tactics that generate long-term results that are proven effective with Google, Yahoo! and Bing.
SEO is a proven way to increase traffic and conversions on your website and it remains one of the most cost-effective digital marketing channels. This is particularly true for B2B marketing, as buyers will diligently research different options and tend to evaluate potential vendors from their websites — before taking the next step of scheduling a product demo or calling sales.
SEO is not a "one and done" strategy. It requires good, original site content, sound SEO practices and time to establish trust with Google. It's an ongoing investment. Increasing your website rankings for specific keywords related to your product and creating content that users "like" will generate traffic and leads for years to come.
Our team is led by industry veterans and thought leaders. We've been executing SEO strategies for over 20 years.
Our SEO Process:

Keys for Effective SEO Execution: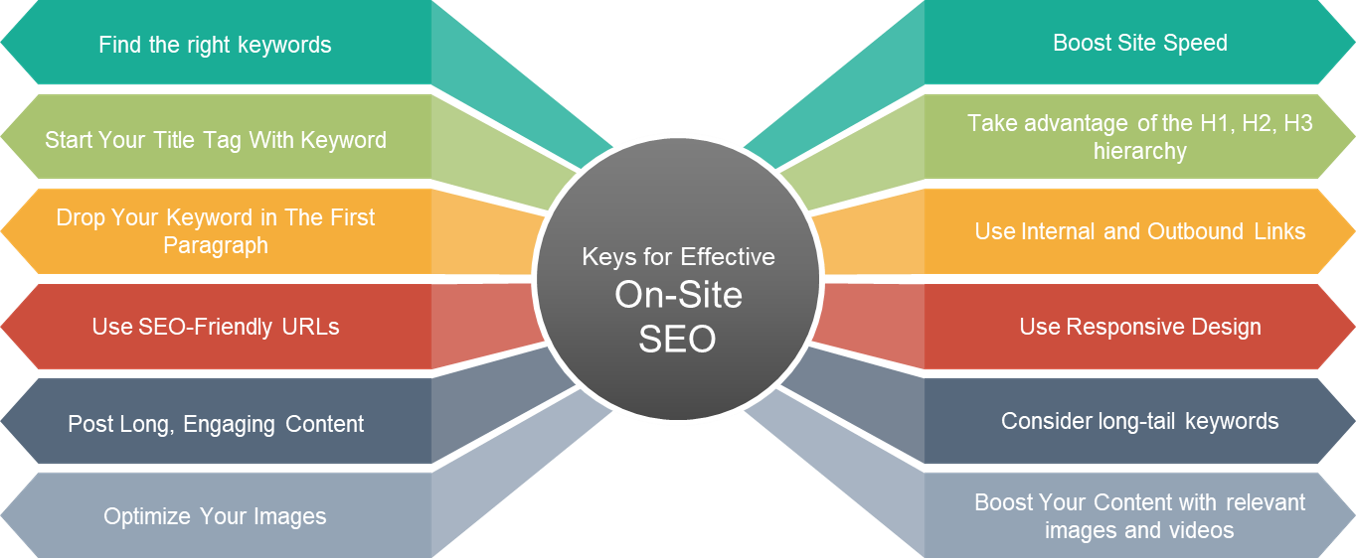 We benchmark results so you'll always know our work progress.