Social Media Strategy Development
Contemporary communication demands modern tools and distribution channels. With Google and other search engines ranking social media sites at the top of the Internet's food chain, it is clear that social media can elevate a company or brand's profile to promote their business and protect their branding.
We create profiles and promote and update existing ones regularly with fresh content utilizing such tools as: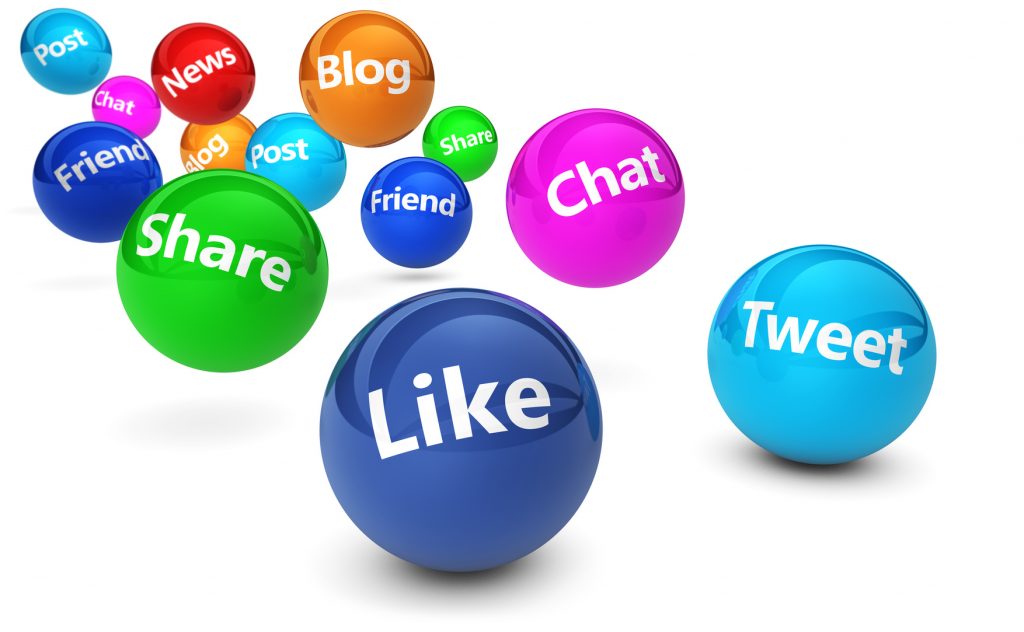 Blogs (ones we create/promote and bloggers we communicate with on behalf of our clients)
Social networking sites like Twitter, Facebook and niche groups with common interests
Video-sharing and photo-sharing portals such as YouTube, Hulu, Meta Café, Blip.TV and Flickr
We search engine optimize the content we create and place – then use link building, content syndication tools and social bookmarking to elevate our clients' social media presence.