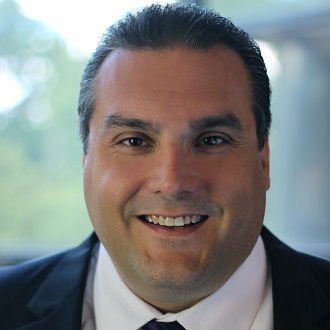 Joseph Beccalori

Founder & CEO
Joseph Beccalori, founder and CEO of Interact, combines the skills of a veteran programmer with the insight and expertise of a talented marketer. Working at the crossroads of marketing and technology, Joe specializes in creating marketing programs that create dramatic financial returns for client companies of all sizes.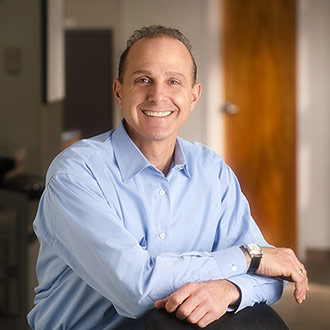 Chris Rosica

Chairman
Chris Rosica, a blogger for Inc. Magazine and contributor to various business publications, specializes in online PR, content marketing, reputation management and social media marketing to generate a measurable ROI. He regularly presents on social media topics to trade groups, lawmakers and Fortune 100 companies.
Anthony Church

VP of Client Services
Anthony Church is a serial entrepreneur and author that has worked on several ventures as well as provided business consulting to companies across the United States. He has been involved in online marketing since 2001 and couples his in-the-trench experiences with an MBA in marketing and certification from Google.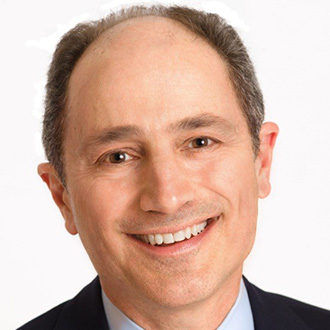 Peter Michos

Director of New Business Development
Peter Michos founded two agencies, including Resolutionary Marketing Communications. He brings wide-range strategic and creative experience to Interact. His areas of experience include healthcare, technology, commercial building development and other specialty sectors. His award winning strategy-based creative has gained a strong ROI for our clients.
Adam Raszkiewicz

Senior Web Technologist
Adam Raszkiewicz holds a M.Sc. Eng. in Automatics & Robotics and is an award-winning senior web technologist. With over two decades of experience, his work took 2nd place in the 2011 IPPIES Awards for best overall design and he lead a project that received the 2016 NYSAE Website Excellence Award. Adam can bring any creative solution to life.
Cody Jackson

Sr. Account Manager - SEO & AdWords
Cody Jackson is fanatical about finding new ways to help clients succeed. He is certified in Google AdWords, Google Analytics, and Google Tag manager. His passion for online marketing is evident in the glow in his eyes as he talks about ways to further optimize clients' online marketing campaigns. In his free time, he enjoys hiking, reading, & working more.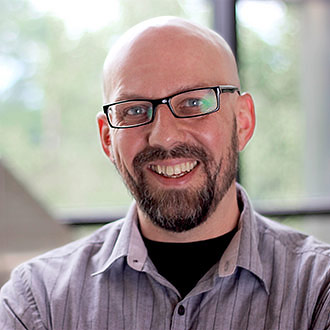 Jacques Warnon

Senior Account Manager, Web Design & Development
Jacques Warnon is the most interesting man at Interact Marketing. He once won a staring contest with his own reflection. The dark is afraid of him. He can speak Polish… in French. He once made a weeping willow laugh. In museums, he is allowed to touch the art. If opportunity knocks, and he's not home, opportunity waits.
Jennifer Pierno
Sr. Account Manager
ORM & Social Media
Jennifer Pierno has experience working with many of Interact's top clients within Online Reputation Management, Social Media Marketing, and Content Marketing and has contributed to Interact in this area for many years. She's also passionate about proactive learning, meme-making, and always staying on top of the latest industry trends.